We facilitated the interview to the director of the Clinical Area of Medical Image (ACIM), Dr. Luis Martí-Bonmatí. The director of the area talks about the importance of the imaging biomarkers and the structured reports within the medical image to enhance the work of the physicians.
ER: How do you define quantitative radiology? What are its benefits?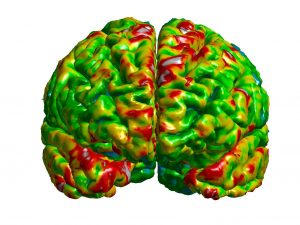 Dr. Martí-Bonmatí: Quantifying involves measuring. But what is measured in radiology? Radiologists are accustomed to measuring distances and attenuations. However, we must also understand quantitative radiology and our specialty's effort to extract images and objectively measure them relevant to the disease's structural and biological parameters. To do this, we must process the acquired images so that these parameters are representative, reproducible, reliable, and accurate.
ER: Could you give an example of using quantitative radiology?
Dr. Martí-Bonmatí: An example is the virtual biopsy of bone trabeculae. With studies of MRI, CT, and digital radiography, we can represent the 3D structure of tubercular bone of a patient with the help of computers and computer tools. To measure the average size of the trabeculae, you need the diameter of pores, three-dimensional complexity and fragility to a load. These parameters are hidden to direct visual analysis but they generate objective data that, along with their measurement units, allow a more precise effect in this tissue's early diagnosis, better treatment selection, and evaluation. Quantitative radiology is the tool of radiology in the new paradigm of personalized precision medicine.